Canada Group is extending an invitation to join our network of independent brokers.
Members enjoy national brand recognition with zero advertisement fees and startup costs as low as $250.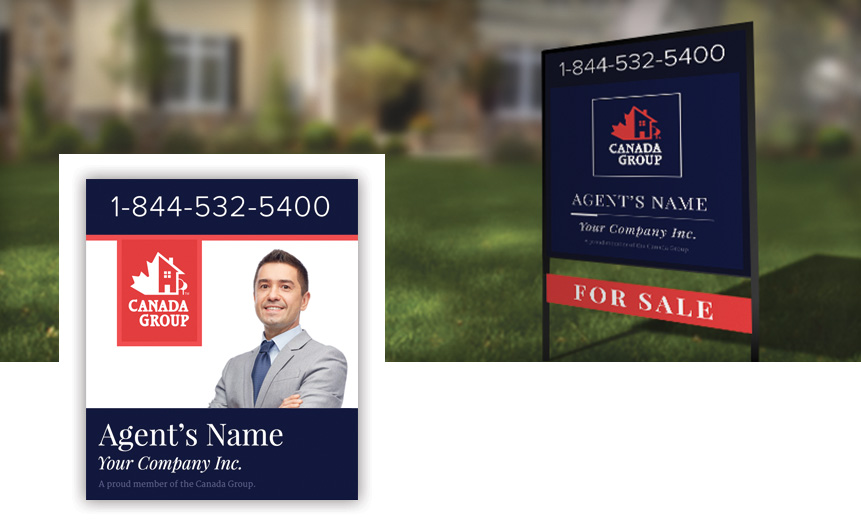 Independence
Join the Canada Group network and retain independent ownership of your business.
Independent ownership
Independent members own their own businesses, and are part of the Canada Group network.
Brand recognition
Membership and co-branding with Canada Group positions independents to go head-to-head with existing national franchises.
Affordable
Memberships start from as low as $250.
Branding & design
Co-brand your brokerage with Canada Group and get a starter package of beautifully-designed templates, business cards, and signage.
Ready to grow? Enjoy preferred rates from our design agency partners.
Business cards
Choose from several options for print-ready business card designs.
E-mail templates
Send visually stunning e-mail templates that look great on mobile devices, too.
Ready to get started?
Membership starts as low as $250. Contact us today.
Canada Group Realty Corporation, Brokerage